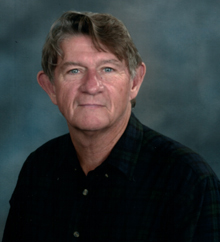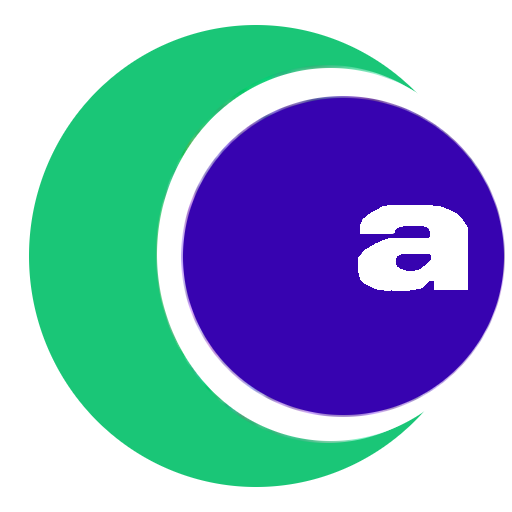 AVOID WASTED TIME AND MONEY
Pat Adamson is a proven entrepreneur with the expertise and experience for "fast-tracking" the development of new and existing products. 
PREVIOUS STARTUPS INCLUDE The Instrument Development Laboratory at the University of Colorado, Adaptive Instruments Corporation, Turbulence Prediction Systems and Easylite Lighting. Created the business plans, development, and manufacturing.
INTELLECTUAL PROPERTY STRATEGIST for four organizations. Twenty-Six personal patents issued and twelve pending patent applications. His patents were the basis for a multi-million dollar investment in Turbulence Prediction Systems. Coordinated thirty-five corporate patent applications in just one of the four companies.
Expertise: 
SIX SIGMA design
Analog circuits
Bioengineering
Prototype circuits
H-Bridge three-phase control
Switched mode power supplies
VENABLE measurements, Sensors
Power factor based circuits
Microprocessor controllers
Infrared sensing, Battery systems
Dimming fluorescent ballast
FCC measurements and Pre-compliance
UL standards guidance / Compliance
EMC measurements, EMC susceptibility
ESD mitigation, Amplifier circuits
Home automation, Ultrasound
Environmental validation
Margins testing
Fully Insured – both personal and professional – details available upon request